Executive Leadership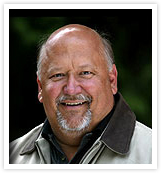 Kevin Swett
Kevin Swett, President and Founder of KSC Freight Inc., is a Seattle native and began his transportation/logistics career in 1972.
In 1974 Kevin attended college at Portland State University, University of Portland & Mount Community College as a performance major.
Following college, Kevin spent three years with the United States Marines. With an honorable discharge, Kevin obtained several meritorious promotions, a meritorious mast as well as two "expert" ranks on the rifle range.
After the Marines Kevin held general management, sales and executive positions at multinational transportation & logistics corporations. Such experience opened Kevin's eyes to being a business entrepreneur and owner, hence the opening of KSC Freight Inc., in 1987.
Since 1987 the company has grown from a "grass roots" freight company to providing transportation and logistics services to Fortune 500 companies.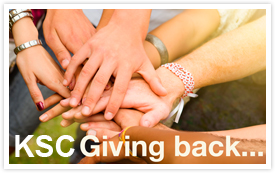 KSC Freight, INC is proud to support Canine Companions for Independence and the National Intercollegiate Rodeo Association.